Solutions for a Global Market
Your Logistics Powerhouse
Since 1992, Allyn has been an active player in the logistics market. We provide you with high quality services and dedicated personnel supporting our three categories of logistics services.
See Logistics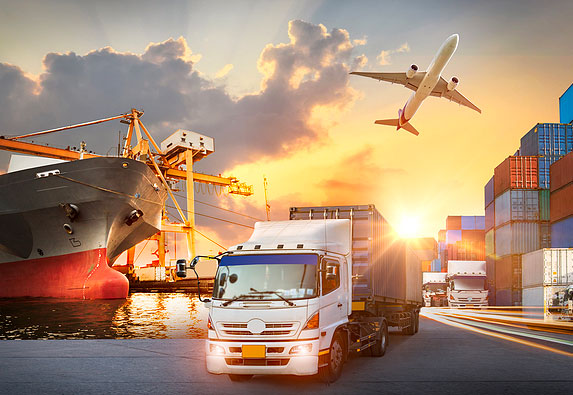 Trade Compliance Services
Allyn provides best in class trade compliance solutions by combining our industry expertise with our innovative yet tailor made processes.
See Trade Compliance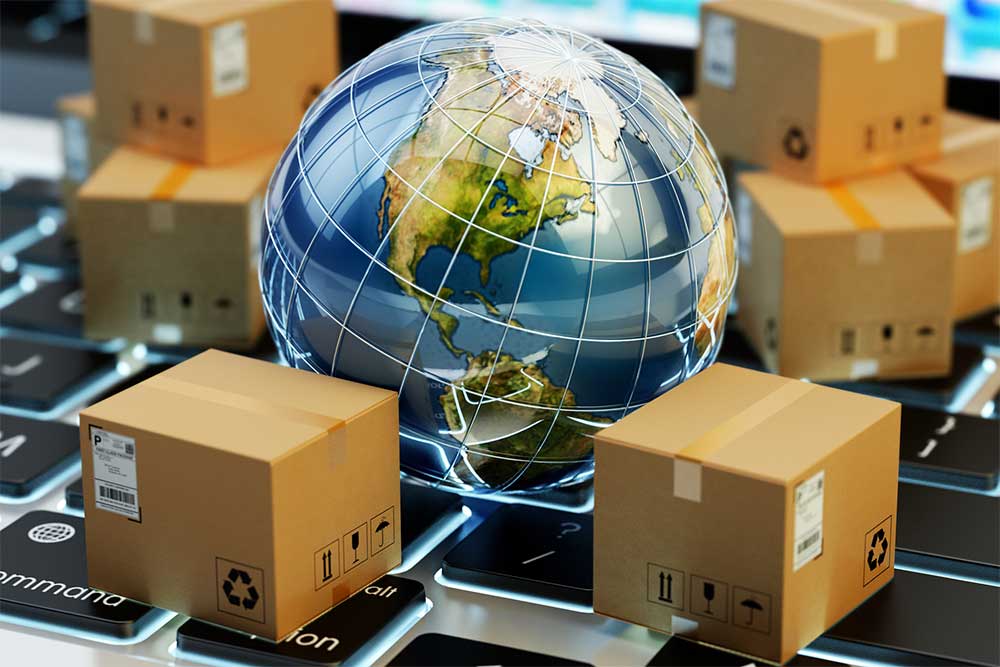 Full Scope Tax Services
We offer a broad spectrum of corporate tax compliance services encompassing federal and state income taxes, real and personal property taxes, sales and use taxes, annual reports, and more.
See Tax Services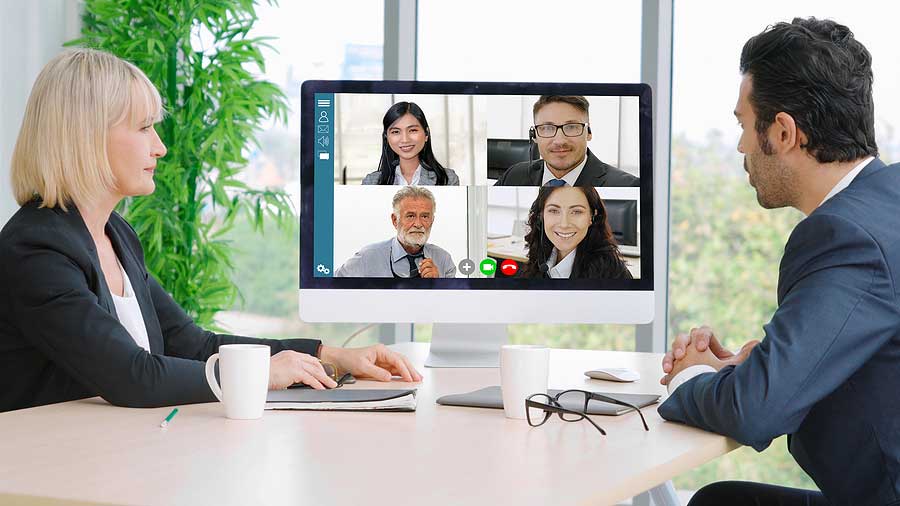 Our Mission
Providing exceptional services for the global marketplace, enabling our customers to succeed by focusing on their core business, while inspiring our employees to achieve their full potential.
Average Logistics Savings
Corporate Responsibility
Communities
We are an active member in the communities where we live and do business. Each quarter, Allyn personnel nominate non-profit organizations for sponsorship. Team members then select the non-profit and develop fundraising events. Allyn provides a matching donation at the end of the quarter. Since its inception, this program has raised over US $150,000 for worthy causes.
Employees
Our success is made possible by over 400 team members located throughout North America, South America, Europe, and Asia. Allyn team members are immersed in a corporate culture of education, leadership, philanthropy, team-building and empowerment. These are the people that drive the vision and are Allyn's most important resource.
Environment
We are committed to ensuring the sustainability of our environment and have taken steps to reduce our carbon footprint. This includes recycling and a reduction of electricity usage. We also works with our clients to formulate lean supply chain strategies, helping reduce inefficiency and waste that can contribute to carbon emissions.
About Allyn International
Allyn International is dedicated to providing high quality, customer-centric services and solutions for the global marketplace. Allyn has provided project logistics management and customized software systems to Fortune 500 firms in industry sectors such as power generation and renewable energy, electronics, industrial materials, heavy machinery, mining and drilling equipment, oil and gas, defense and aerospace, medical equipment, and US government.