Solutions for a Global Market
Your Logistics Powerhouse
Since 1992, Allyn has been an active player in the logistics market. We provide you with high quality services and dedicated personnel supporting our three categories of logistics services.
See Logistics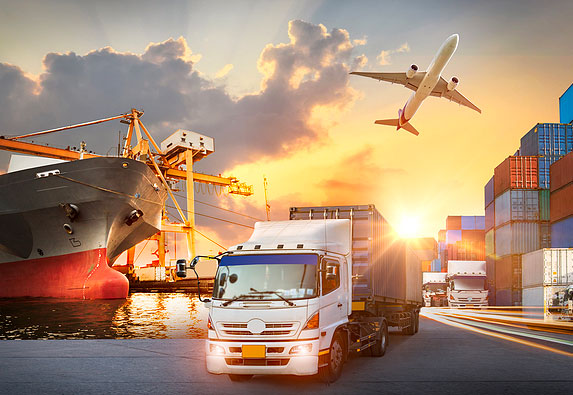 Trade Compliance Services
Allyn provides best in class trade compliance solutions by combining our industry expertise with our innovative yet tailor made processes.
See Trade Compliance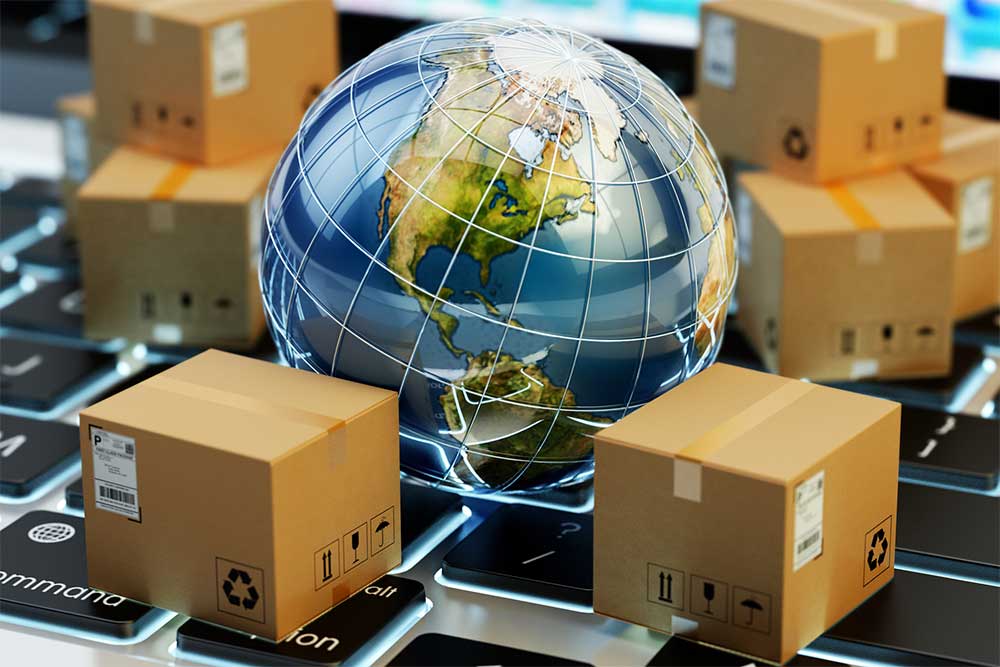 Full Scope Tax Services
We offer a broad spectrum of corporate tax compliance services encompassing federal and state income taxes, real and personal property taxes, sales and use taxes, annual reports, and more.
See Tax Services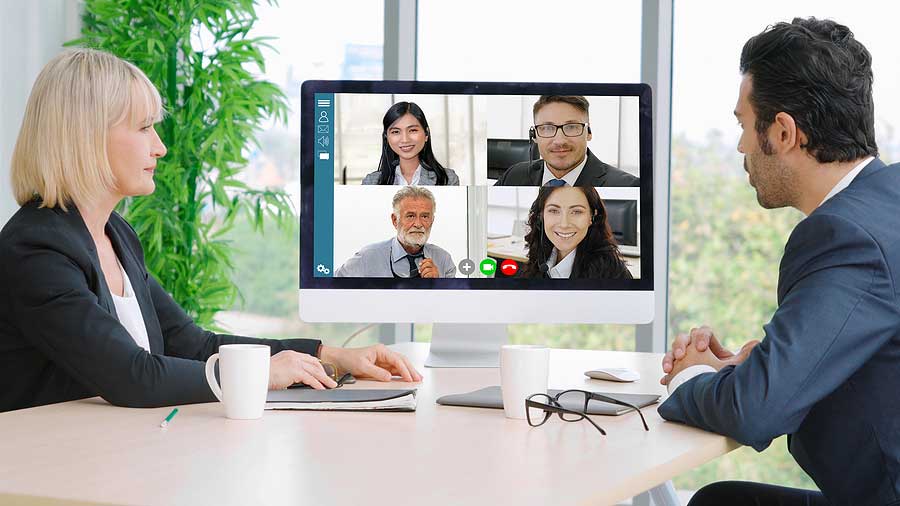 About Allyn International
Allyn International is dedicated to providing high quality, customer-centric services and solutions for the global marketplace. Allyn has provided project logistics management and customized software systems to Fortune 500 firms in industry sectors such as power generation and renewable energy, electronics, industrial materials, heavy machinery, mining and drilling equipment, oil and gas, defense and aerospace, medical equipment, and US government.